There is another way...
Projects for real life, from dream homes to commercial developments. Home Renovations, Custom-Designed Houses, Multiple Dwelling Conversions, and Commercial Refurbishment.
We cover Cheshire, Stockport and South Manchester. Contact us today to see how we can help you.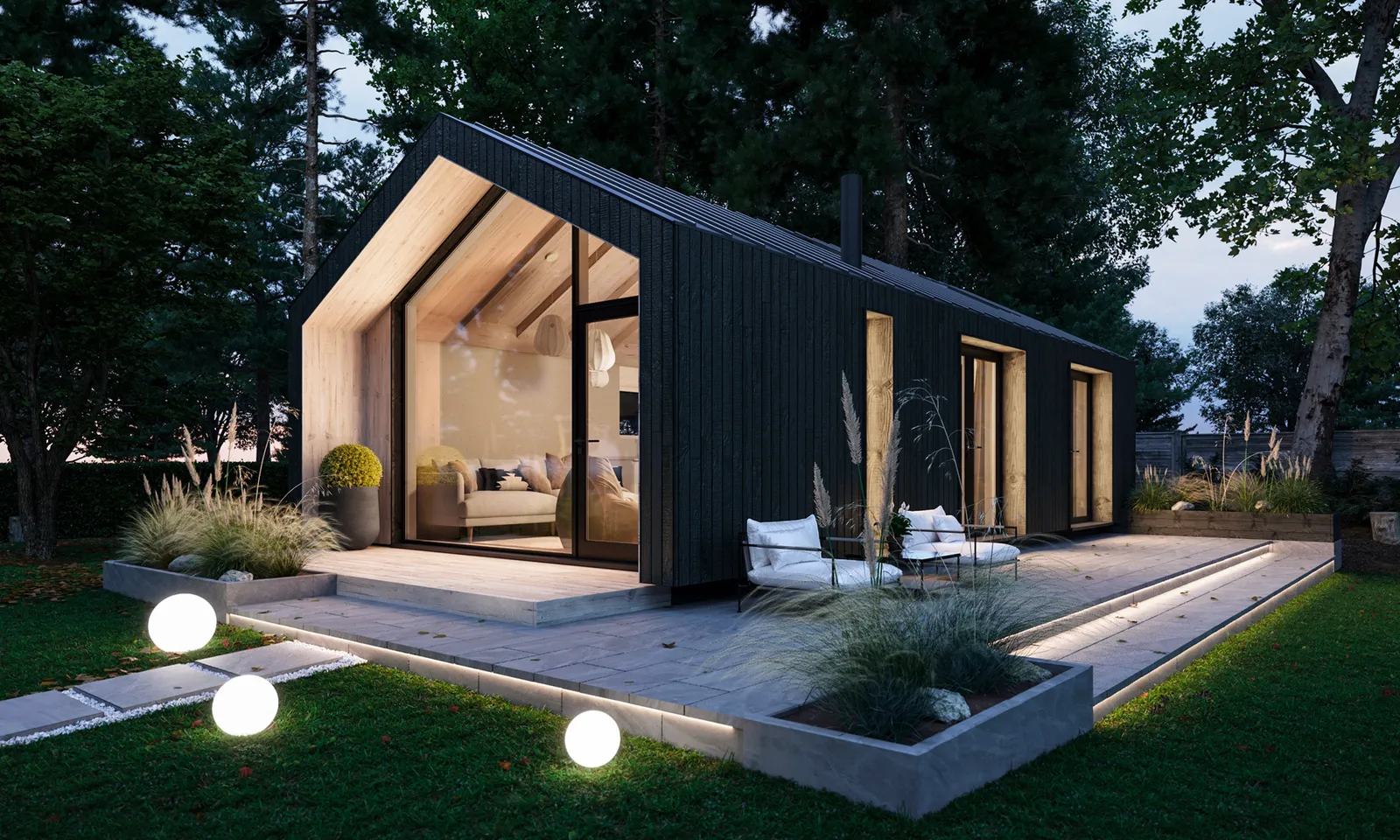 A brief intro
Fresh and different design thinking. Personalised architectural services that focus on the individual client's needs and aspirations.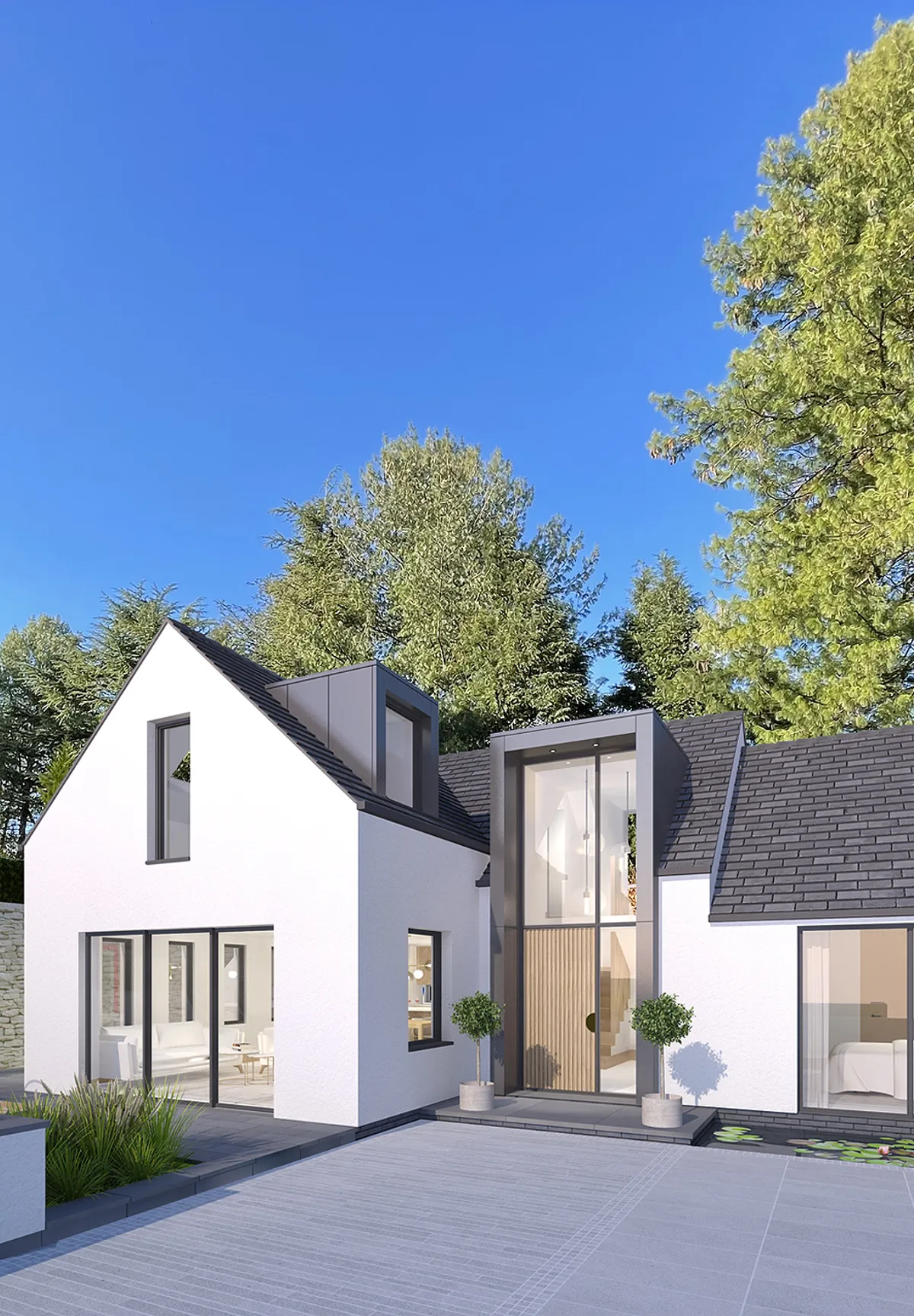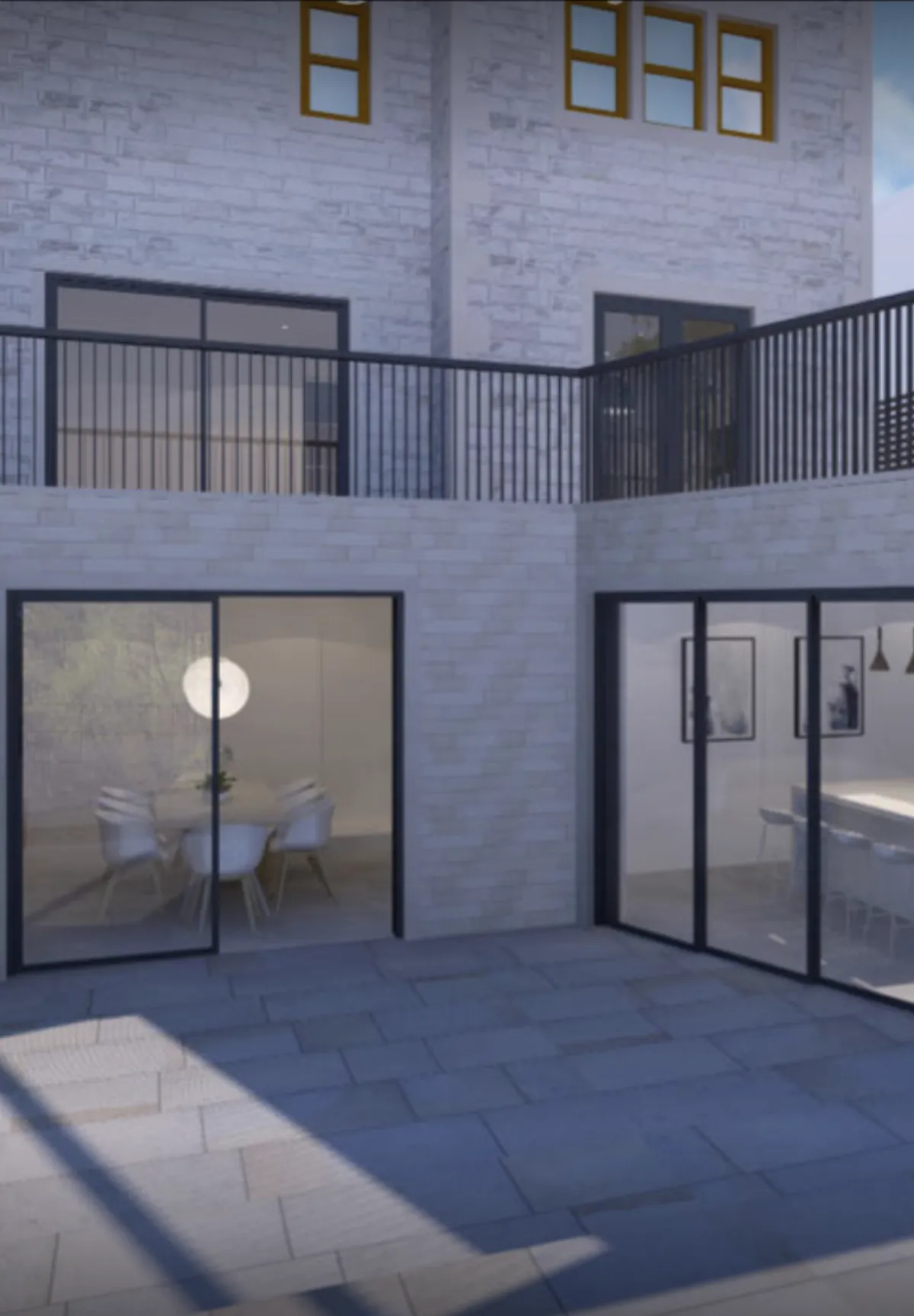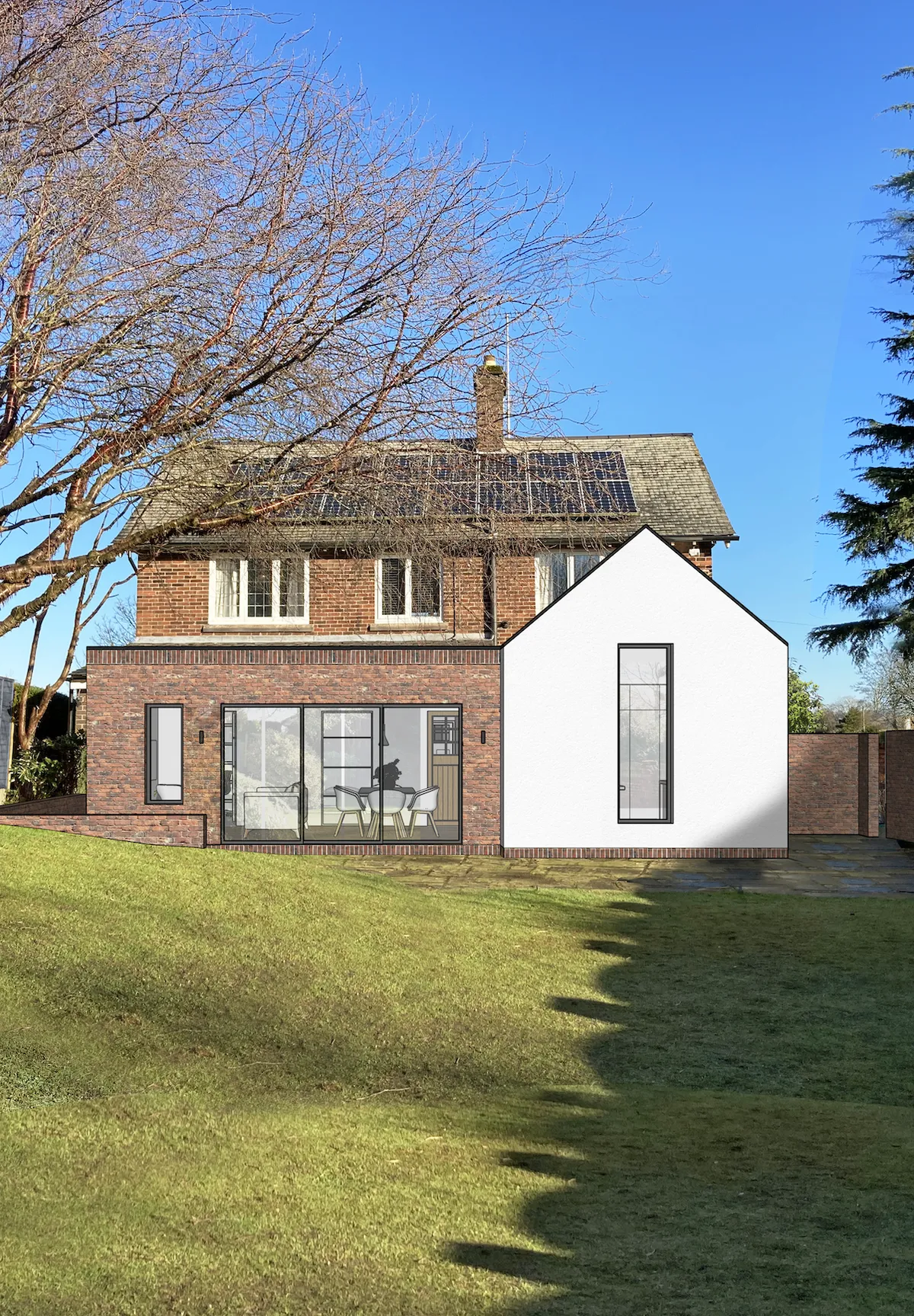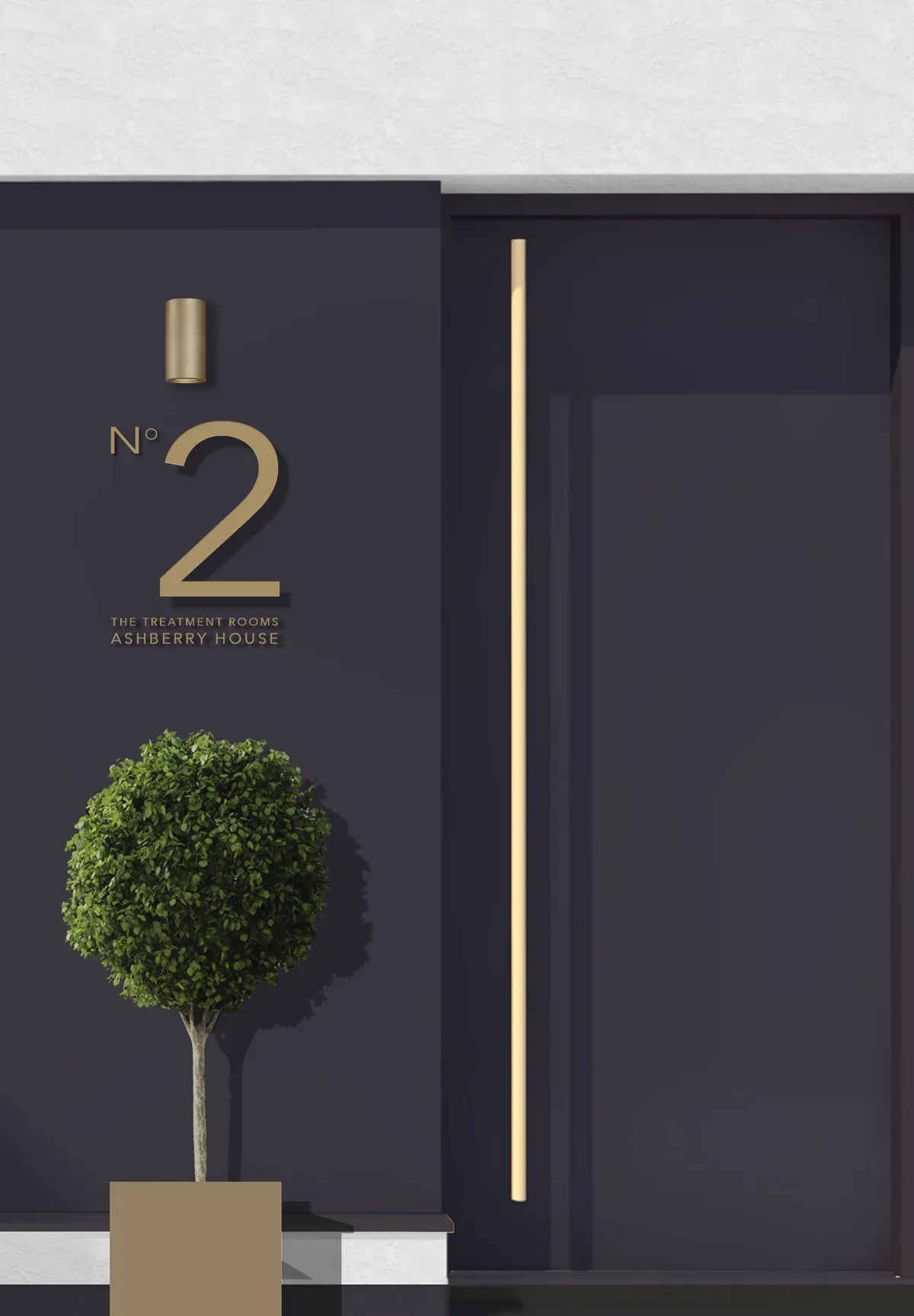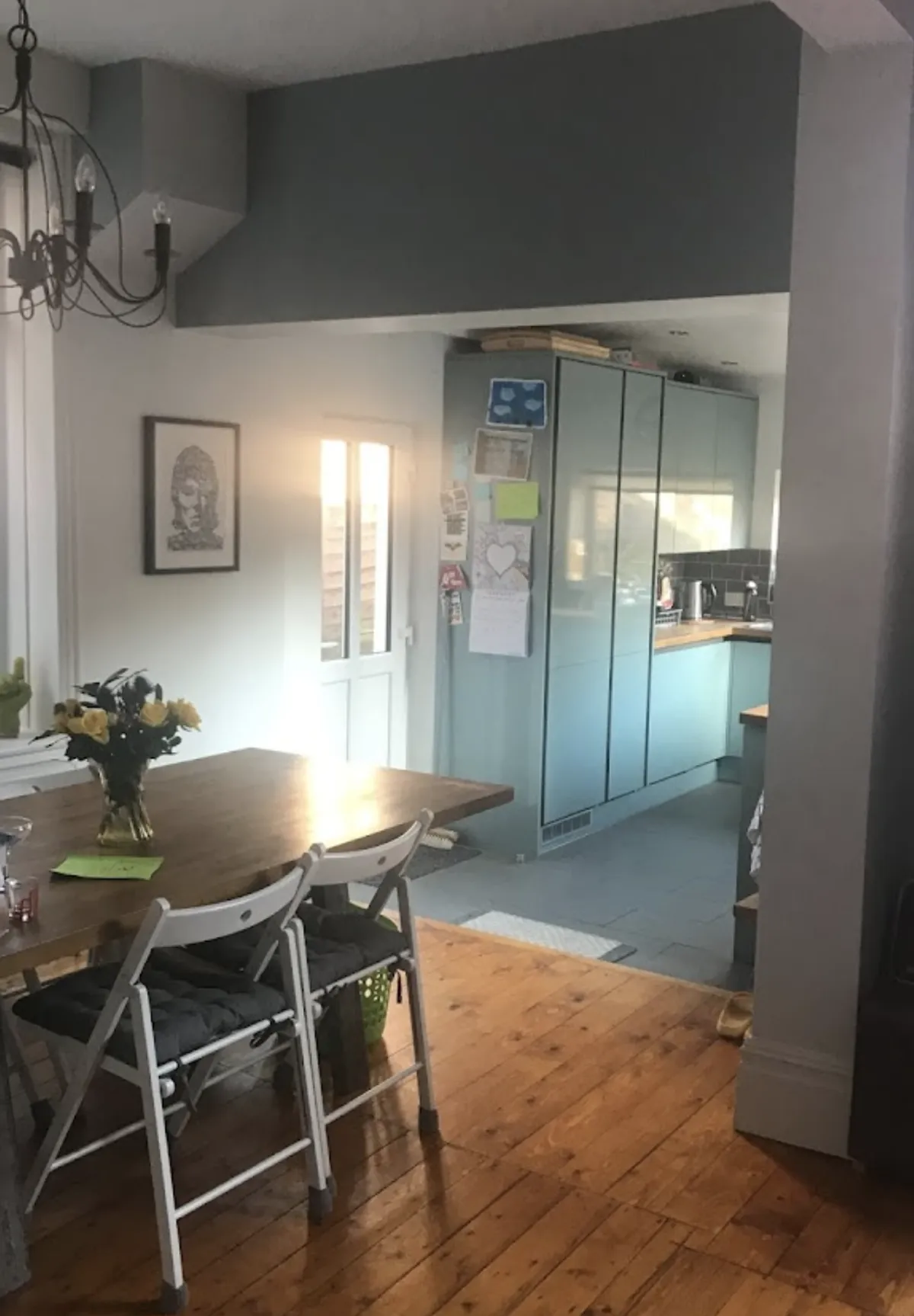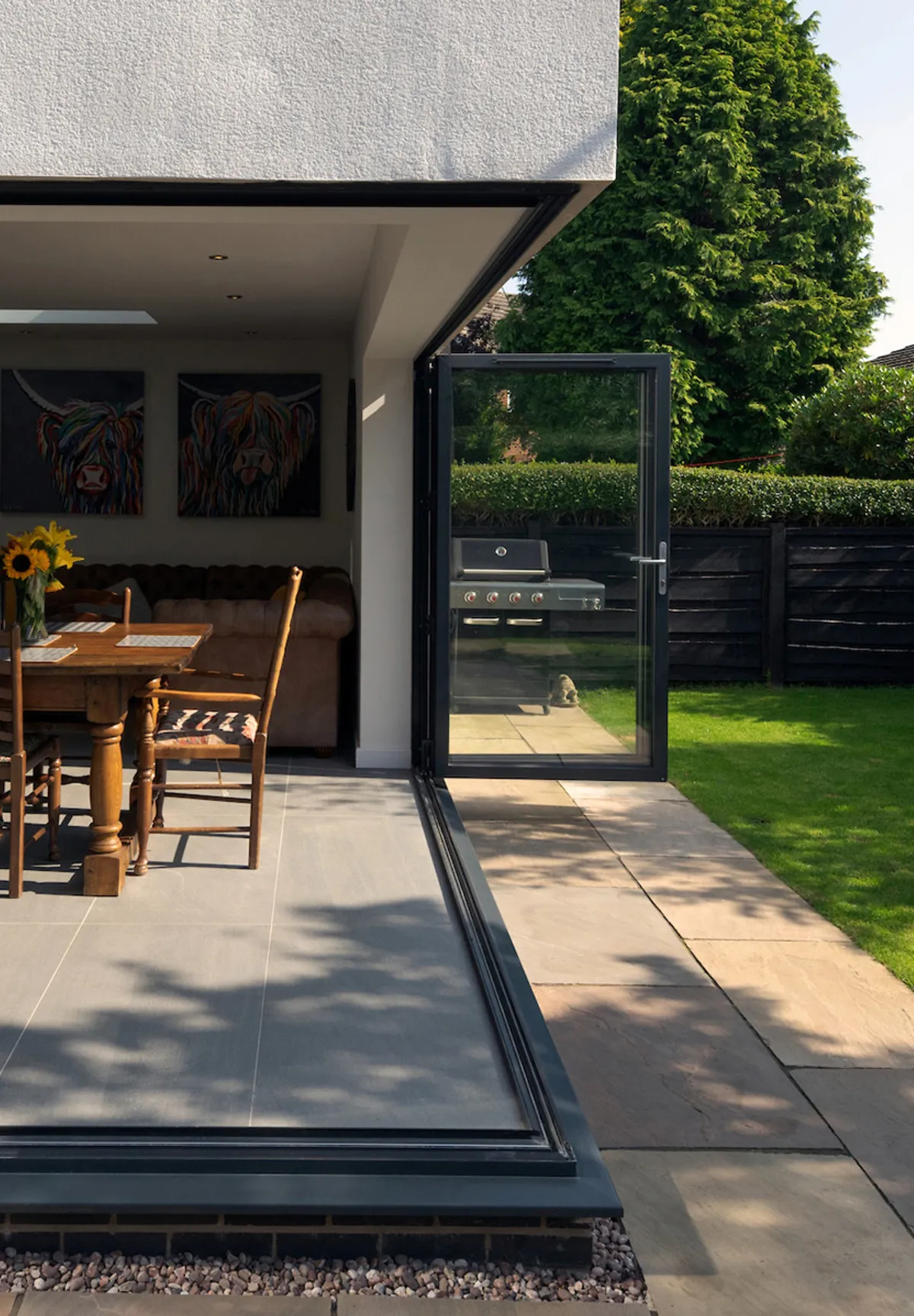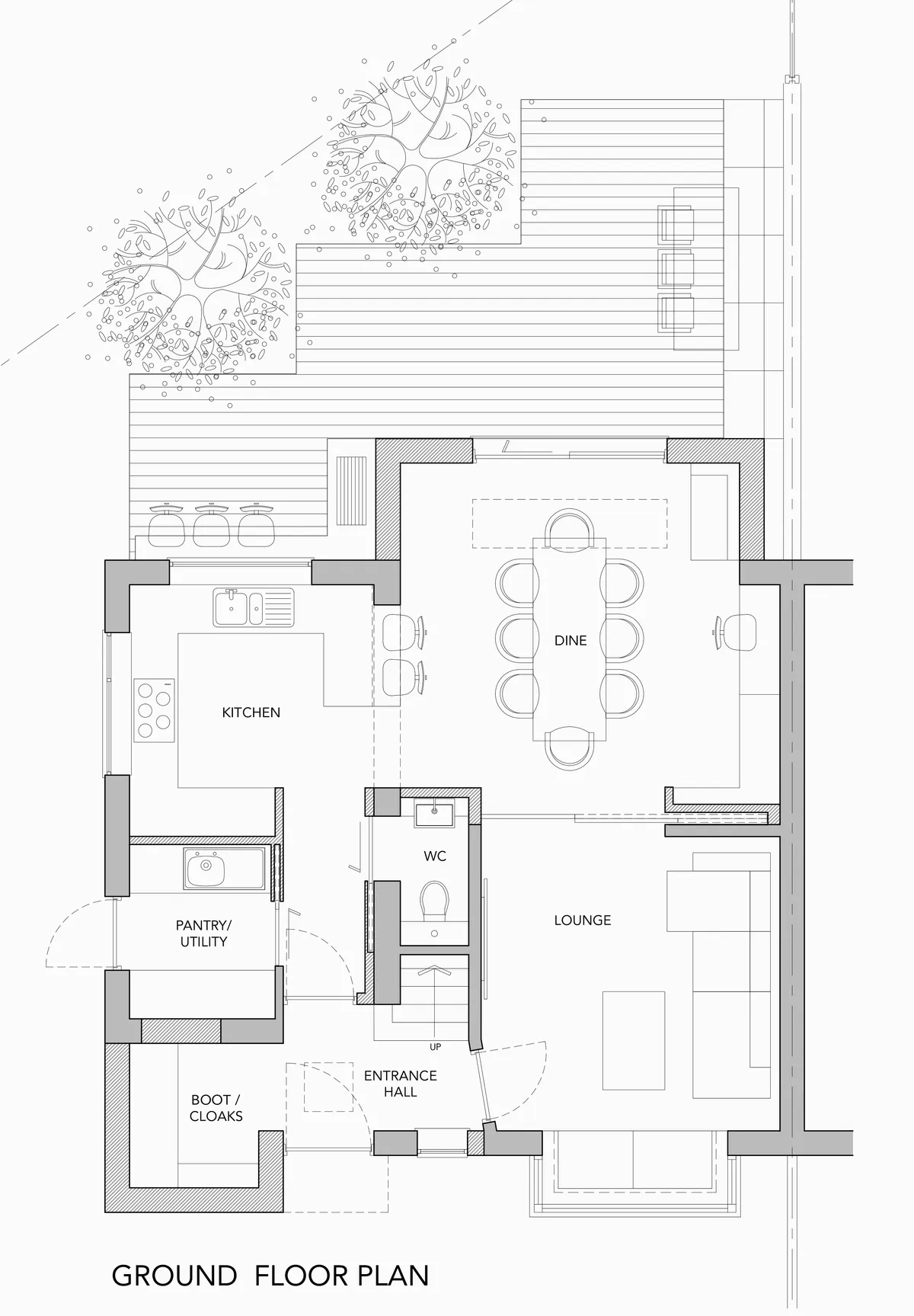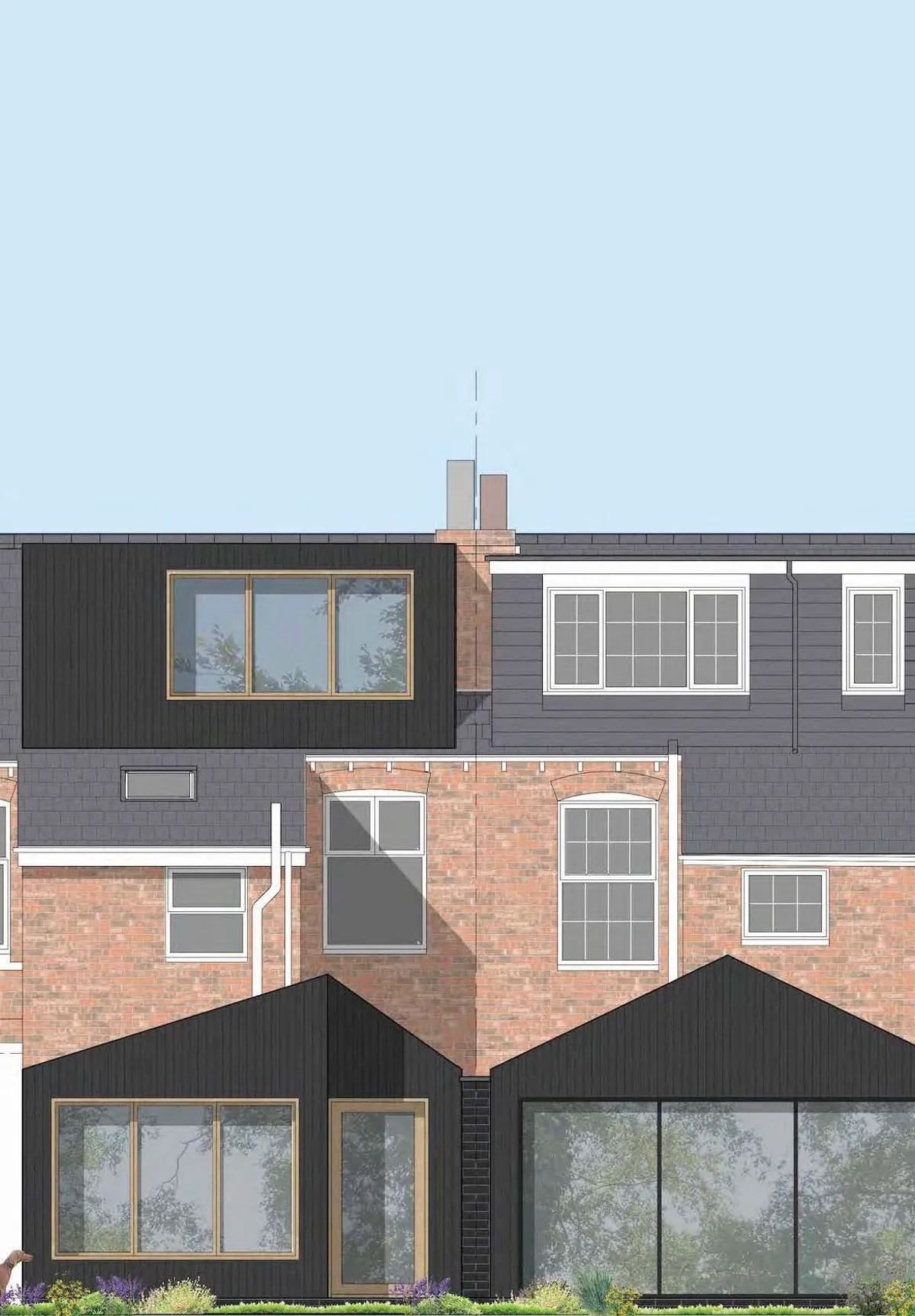 What Our Clients Say
"We first chose Sophie and Rhys at Hamer Way for the excellent reviews they had and after working with them this past year I can certainly understand why. The project was to change a small one bedroom detached house into a 3 bedroom detached house and from the outset they were extremely knowledgeable on how we could proceed with this and really listened to our needs and vision for the new house."
"Rhys, Sophie and the team have been brilliant. They presented a great concept design that exceeded our expectations of what we thought possible within our space and budget constraints. Support and communication has been exceptional throughout the design and planning process. We couldn't be happier with the design and plans and would highly recommend Rhys and the Hamer Way Team."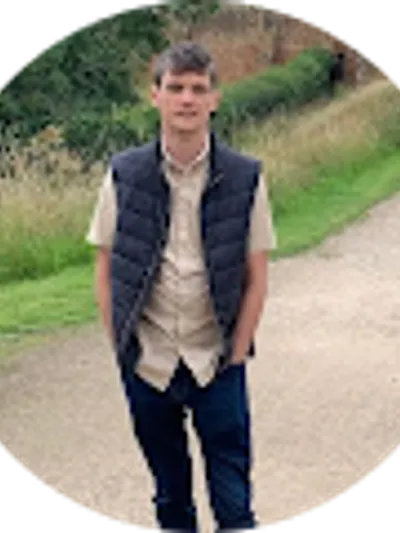 Phil Bate
"Sophie and Rhys made us feel like our project was as important to them as it was to us. They took time to outline the options and were upfront about what costs we could/should expect. It was a pleasure to work with them to design the new extension and renovations to our home and we genuinely feel that our ideas were incorporated into the plans. If you value a high level of service and attention to detail, then you should look no further!"
"Many thanks To Sophie and Rhys for their recent design concept. They were very clear in setting out the project and scope of works involved. There was no confusion or unmet expectations and each phase was delivered as outlined. They followed up throughout and liased with all parties requiring little or no effort from ourselves. I recommend them both highly and would instruct them again without hesitation."
"Sophie and Rhys did a great job reworking my small dark kitchen extension. Working closely on the concept phase they presented some great options that really met the brief to open up the space and let in the light. Super communication and hand holding through the planning stage and creating very clear drawings for the builders. I'm looking forward to working on my loft project with them soon. Thank you!"
"We worked with Hamer Way from concept through to tender and found them to be superb. They brought ideas and innovation, but equally reacted very quickly and respectfully to our requests and made the whole process very simple and easy with great communication throughout."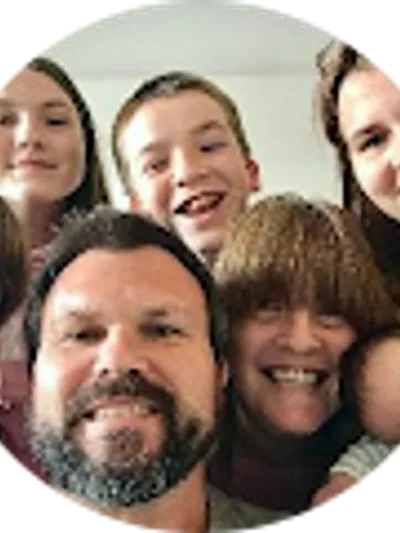 paul jackson
"We sent out quite a demanding brief to a number of architects across the North West (and London) and we were glad to get such a professional response from nearby in Macclesfield. Hamer Way's work on our extension/renovation for our family has been really great, balancing our grand ideas with reality! and achieving planning consent in the process, we're looking forward to the next stage & build :)"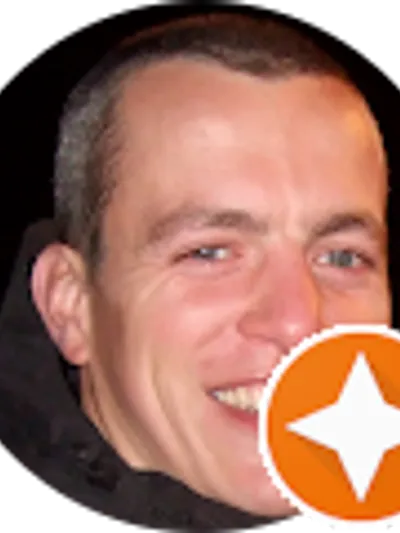 Matt Harris
"We are half way through and on-going commercial planning and design project for our new premise in Tarporley. Both Rhys and Sophie have been superb offering advice and design ideas beyond our initial expectation which we believe has taken us to a higher level. Were looking forward to the fished project, I would have no hesitation in recommending their services. Excellent !!"
"When looking at extending our small terraced house, and joining forces with our next door neighbours to extend at the same time – we needed architects who could work within tight constraints, who would see those as an opportunity rather than a restriction! With a brilliant design eye, patience, and creativity, they've achieved a solution which will work for both us and our neighbours, similar in language but with distinct identities.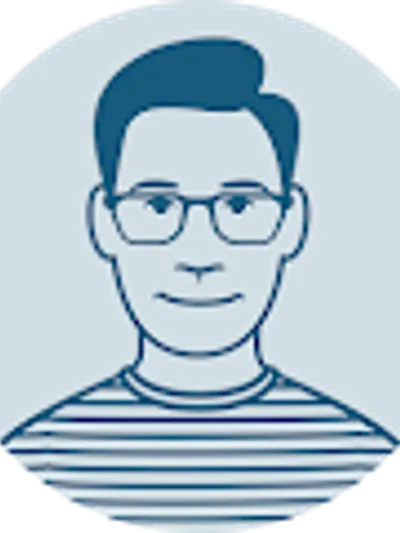 Ben Davies
"I found Sophie and Rhys extremely professional and competent when working on my planning application. Should planning be obtained I'll use them to compete the project and will go to them first for all future projects."